Raise Faculty and profile
RAISE FACULTY PROFILE
RAISE Institute of Science and Technology Faculty Profile
CHAIRMAN OF RAISE
Dr. Shakil Malik
---
Message By The Chairman
It gives me immense pleasure to extend my heartiest felicitation to the Management, Faculty and students of the Raise Institute of Science and Technology for bringing up the prospectus for the year 2021. It is indeed a matter of great satisfaction that it has become able to attract more than one thousand (1000) students since its establishment in 2020.
It is an extreme honor and privilege for me to welcome you to Raise Institute of Science and Technology one of the premier and prestigious institution of Azad Kashmir Pakistan where excellence in medical education is nurtured and pursued. I pride myself for being committed, appreciative, respectful and excellent.
Our vision & values are Care, Compassion, Competence, Communication, Courage &    Commitment & these are integral part of our services to provide & maintain high standard of care and education to everyone. Our mission is to seek the highest challenges for both students and staff members to rise to their best potential, identify their strengths and direct to    acquire much needed lifelong learning skills for academic and social pursuits.
Dr. Shakil Malik 
Chairman Raise Institute of Science and Technology
Founding Partner & Director- Raise Institute of Science and Technology Clinical Wing Lead
Consultant Geriatrician, Rehab/Emergency Medicine Physician.
Founder & CEO Humanity Comes First (Humanitarian Services without any Discrimination)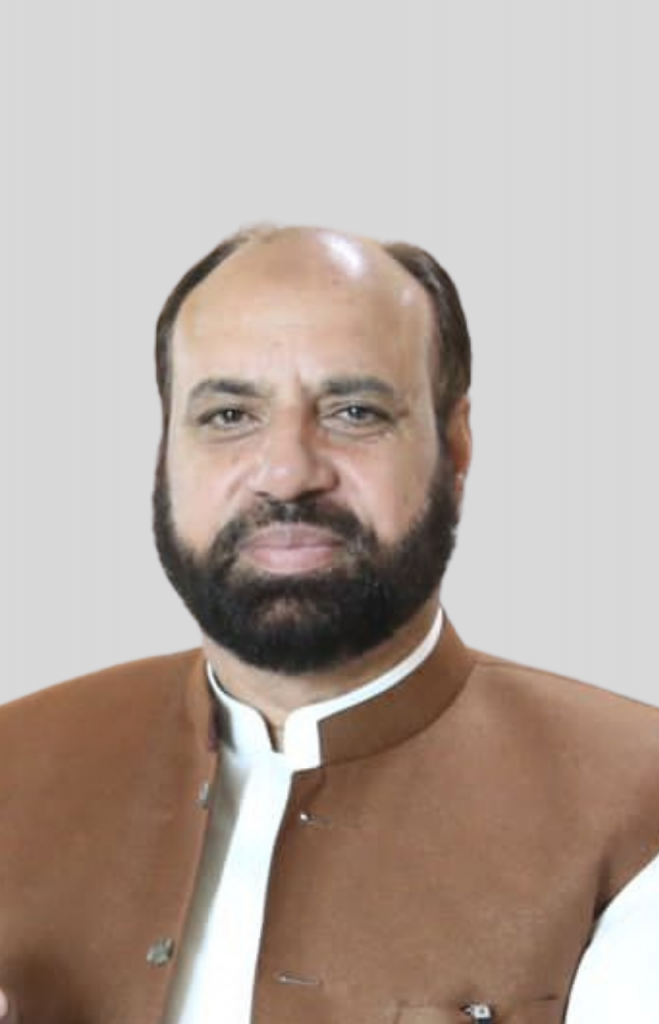 EXECUTIVE  DIRECTOR OF RAISE


Prof. Dr. Iftikhar Butt
---
Message By The Executive Director
It's a great pleasure & pride moment while sharing my heartfelt views and feelings with teachers, staff and students of Raise Institute of Science & Technology after joining it as Executive Director. As head of this Institute, it is a grand opportunity for me to devote
my capabilities to play a role of mentor and to enrich my students with theoretical knowledge and practical skills, enabling them to serve the community with ability, sincerity and commitment.
As Executive Director of this Institute, I am endeavoring hard to provide a cooperative, collaborative and conducive learning environment to ensure quality education and to produce confident and competent graduates with enough potential to avail respectable employment opportunities in Azad Kashmir, Pakistan and abroad. At the end, I would like to advise my students to work hard and to take active part into curricular and co-curricular activities enthusiastically. They are emphasized to devote their all efforts to continuously enhance their knowledge and experience to make them valued citizens of the society.
I pray to Allah Almighty to make RAISE Institute a great source of inspiration, knowledge and brilliant career for our coming generations. 
Prof. Dr. Iftikhar Butt
Executive Directive of Raise Institute of Science and Technology Kolti, AJK
BOARD OF DIRECTOR OF RAISE
Dr. Areeba Ejaz
 Message By The Board Member 
I take pleasure in welcoming you to the Raise Institute of Science and Technology Kolti AJK. An institute that will help you to transform your dreams into reality. I am here to guide & support you throughout your educational career at Raise Institute of Science and Technology. Raise' professional local & International team will help you reach your full potential and to achieve  the best in your life. Raise's aim is to educate & train our students in such a way that they can cope up in this emerging era of technology in their best capacities.
Dr. Areeba Ejaz
Board Member of Raise Institute of Science and Technology Kolti, AJK
Consultant Physiotherapist
Ex. Consultant physiotherapist of NHS UK
RMC Rawalpindi Medical College Pakistan
Blog Writer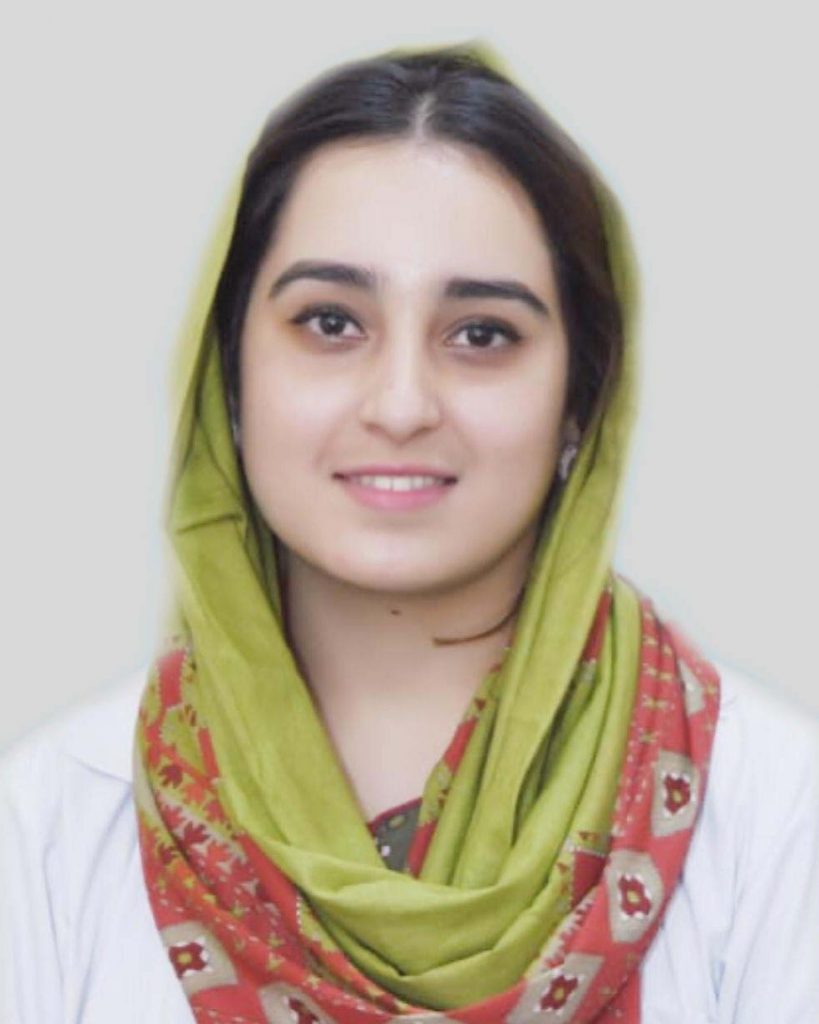 RAISE FACULTY 
Raise Institute of Science and Technology Faculty