Raise Institute of Science and Technology AVS Team
Raise encourages its students to participate in co-curriculum as well as in extra curriculum activities. Raise AVS team is a student society which organizes farewells, welcomes, sports and other events. Such activities enable students to get a break from academic schedule, which is very important for the mental health of students.
AVS organize the Welcome Party fort he students of batch 2021. The settings were beautifully decorated for all the audience which includes the students as well as the faculty and staff of Raise institute of Science and Technology.
Raise Student Welcome Party 2021
Raise Audio Visual Society Team Members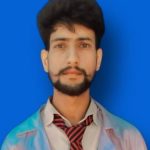 Mohsin Abbas
AVS Designer
at
Raise Institute of Science and  Technology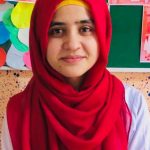 Naila Gulzareen
In AVS Management Team
at
Raise Institute of Science and  Technology
Iqra Sadiq
In AVS Management Team
at
Raise Institute of Science and  Technology
Noman Qudoos
In AVS Media Coverage Team
at
Raise Institute of Science and  Technology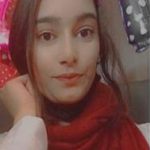 Amina Akram
In AVS Debate Team
at
Raise Institute of Science and  Technology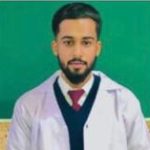 Wajeeh Hassan
AVS Video Editor
at
Raise Institute of Science and  Technology

Yawer Abbas
In AVS Music Team
at
Raise Institute of Science and  Technology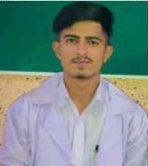 Ibtesam Abbas
In AVS Photography Team
at
Raise Institute of Science and  Technology
Nasir Youns
AVS Content Creator
at
Raise Institute of Science and  Technology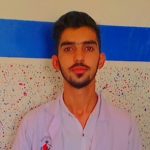 Shakeeb Khan
AVS Team Member
at
Raise Institute of Science and  Technology