CLINICAL SERVICES
    Raise Institute of Science and Technology Clinical Wing Services
Raise Institute of Science and Technology Clinical Wing will be introducing and providing the best available Healthcare Services at your door steps in remote areas of AJK & Pakistan. To provide international standard health care facilities at door steps we are introducing Telemedicine Hub first time in AJK. Tele-consultations between doctor and patient, both at different locations. The emphasis is on patient-doctor engagement and creating an experience similar to an in-person appointment.
Raise Institute of Science and Technology has PMC verified Doctors with more than 20 years of International Health care experience in all Medical, Surgical & Allied health care fields. Including general / internal medicine, nursing, geriatric medicine.
Telemedicine hub will allow you to have video consultation with specialist of your choice anywhere in the world; medical, surgical, endocrine, Neuro physicians, Orthopedic, Gynae/Obs, Pediatricians & many more. And these all will be at very affordable rates and free for all Zakat Eligible patients. These services includes: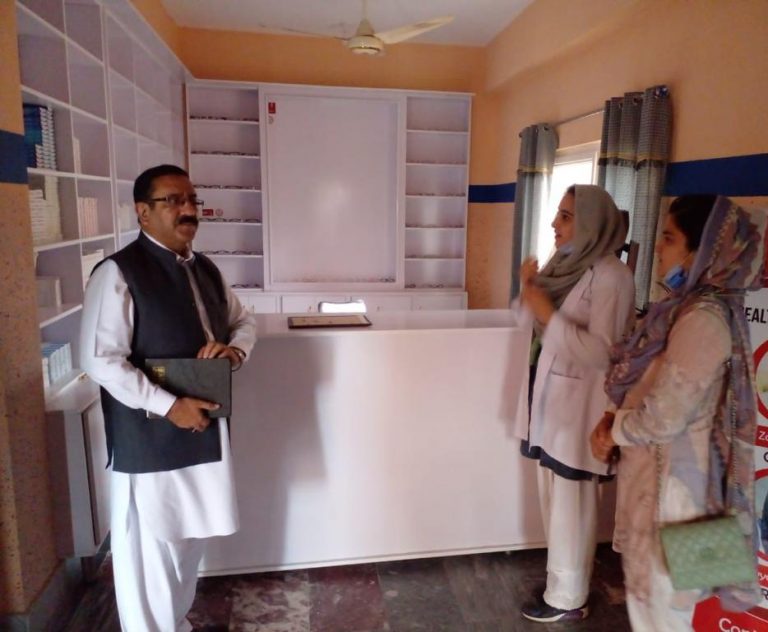 24/7 Health care facilities.
24/7 Pharmacy services.
Physiotherapy clinics.
Optometry and optician services.
Cataract surgery and follow up services.
Cataract surgery and follow up services.
Care givers/Nursing care at home.
Mental Health care support & Services.
Counselling Services.
Antenatal & pregnancy care.
Postnatal care Family planning.
Sexual Health services for men.
Laboratory facilities.
Medication home delivery services.
Blood tests at home-collection, report and consultation with doctor.
Palliative/End Of life care & support.
Patients educational workshops.
Primary prevention of Disease.
Primary prevention of Disease.
Provision of Medical equipment.
 Ambulance service.
 Hygiene environment.
 Equipped according to pandemic diseases such as Covid-19 etc.
 Fully equipped Dental department.